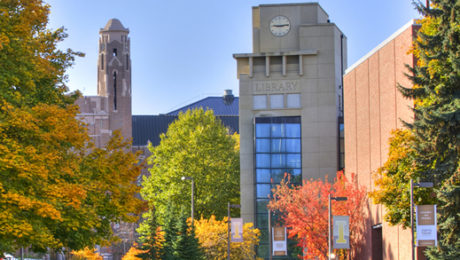 The University of Idaho Library has kicked off a $700,000 renovation of its second floor to modernize its facility to meet users' needs and preferences. The planned remodeling includes new carpet, paint, furniture and electrical upgrades. When finished, library users will have an upgraded space aesthetically similar to that of library's renovated first floor, which was completed in fall 2016. Go to www.uidaho.edu/news to learn more.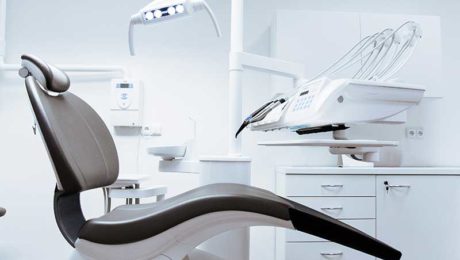 Kootenai Health is undergoing a $4.3 million renovation involving at least 17,000 square feet in its main hospital building in Coeur d'Alene. The upgrades involve improvements to existing and recently expanded space for the pharmacy, central supply storage and sterile processing departments. To learn more, read the Spokane Journal of Business article or visit www.kh.org.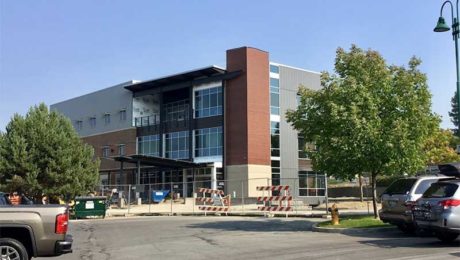 NID LLC, an affiliate of North Idaho Dermatology PA, is building a $6 million structure in Coeur d'Alene, Idaho. The three-story, 27,400-square-foot building will be situated above a 9,400-square-foot parking level. Construction started in November and is expected to be complete in late September 2018.
Established in Coeur d'Alene in 1999, North Idaho Dermatology has offices in Coeur d'Alene; Liberty Lake, Washington; Moscow, Idaho; and Sandpoint, Idaho. The clinic has 70 employees and eight medical providers. It will be adding another medical provider next July.
Read the Spokane Journal of Business article to learn more.