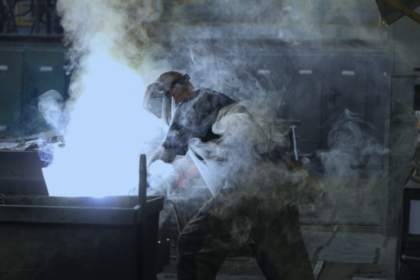 The Idaho Manufacturing Alliance (IMA) has released their 2021 Manufacturing Economic Impact Report for the State of Idaho.
This is a report of the economic footprint of Idaho's manufacturing sector for the year 2020. The sponsor is the Idaho Manufacturing Alliance and authored by the Vandal Impact Center. The student authors are Jacob Spence, Christopher Giddings, Josh Gehring, and Keegan Opdahl. The faculty advisor is Steven Peterson, who has conducted over 150 studies on nearly every Idaho industry in his career1. The study was completed in November 2021.
IMA partners with the University of Idaho and Alturas to fulfill a long-time organizational goal of formally highlighting how important manufacturing is to the Idaho economy. IMA's three main activities are to connect, support and promote manufacturing.
Download full report here.