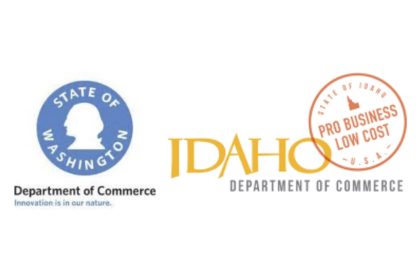 WASHINGTON
Lisa J. Brown, Ph.D., was appointed Commerce Director by Washington Gov. Inslee and began serving the agency in February of 2019.
Prior to serving as Commerce director, Brown served as chancellor of Washington State University, where she led the health science campus in Spokane.
Brown served in the Washington State Legislature from 1996 – 2013 in the Senate where she was majority leader and chaired the Rules Committee, Ways and Means Committee, and Energy, Technology and Telecommunications Committee. She served in the state House of Representatives from 1993 – 1996, where she was minority whip and minority floor leader.
She has worked extensively on economic development in Eastern Washington and on gender equity.
Brown earned her bachelor's degree in economics at the University of Illinois and her master's and doctoral degrees in economics from the University of Colorado in Boulder.
IDAHO
Tom Kealey is Idaho Gov. Brad Little's appointment to serve as Director of the Department of Commerce, and began his service in January of 2019.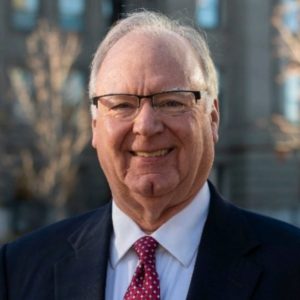 Kealey is co-owner of restaurant Chicago Connection and a former Morrison-Knudsen executive, and served on the Idaho Endowment Fund Investment Board under Governor Dirk Kempthorne.
A lifelong Republican and retired CPA, Kealey believes in protecting the Idaho Constitution, taxpayers money and credit rating.
Kealey earned his accounting and finance degree from the University of Washington and an MBA in Strategic Planning and Marketing from Harvard Business School.