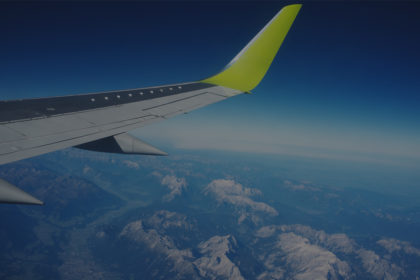 This excerpt is from an article that first appeared in The Spokesman-Review, Sun., Feb. 3, 2019 at 4 a.m. By Amy Edelen and Becky Kramer.
Exotic Metals Forming LLC has submitted plans for future expansion on the West Plains.
The Kent, Washington-headquartered company specializes in aerospace sheet metal fabrication and design, working primarily with titanium and nickel alloys. Exotic Metals has a 150,000-square-foot industrial building in Airway Heights.
Company officials didn't return calls last week, but documents filed with the city of Airway Heights indicate Exotic Metals is planning two expansions on the western portion of the 56.6 acres of property it owns at12821 W. McFarlane Road.
The first phase would be construction of a new manufacturing facility and employee parking lot, which could begin as early as this year for completion in 2020. The second phase would mirror the first expansion, but the company doesn't have a timeline for that work.
Exotic Metals would bring on about 150 staff with each expansion phase, according to company documents.
Company officials have submitted a checklist for the planned development under Washington's State Environmental Policy Act. Airway Heights officials have asked for additional information about traffic impacts.