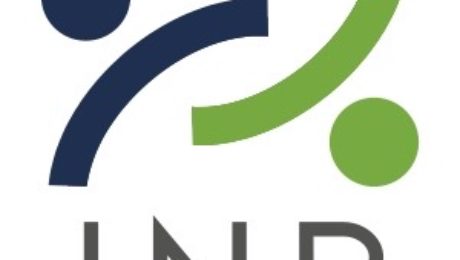 Request for Proposals 
Inland Northwest Partners/Inland Northwest Economic Alliance
Executive Director
October 2021
The Inland Northwest Partners (INP), a regional non-profit economic development organization, is seeking proposals for an executive director. The successful applicant will be under contract via a Professional Services Agreement.
About the INP:
The INP is committed to the purpose of fostering a strong economic base in communities throughout the Inland Northwest region. It promotes regional cooperation by facilitating educational meetings, programs, and seminars to highlight new community and economic development strategies while providing members with a forum to network, share ideas and collaborate on solutions.
INP membership is comprised of over 300 business and community leaders from throughout Eastern Washington and Northern Idaho. Financial support from regional businesses, local and state governments provides the necessary funding to fund organizational operations. INP quarterly meetings take place throughout Inland Northwest communities and focus on such topics as workforce development, tourism, economic development through the arts, regional partnerships, small business development, and much more. (Throughout 2020 and the first half of 2021, meetings were moved to a webinar format to accommodate the safety protocols associated with COVID-19).
The INP also provides management and financial oversight of the Inland Northwest Economic Alliance (INEA), a regional partnership of Eastern Washington and Northern Idaho economic development organizations focused on promoting quality economic growth in the region through collaboration, education, and joint marketing activities.
Proposal Details:
The INP Board will entertain proposals for the services immediately through November 15, 2021.
The position scope of work and additional RFP details can be found on the INP website at: https://inwp.org/inpexecutivedirectorproposalpackage/ or email: [email protected] or call/text (509) 592-7801.