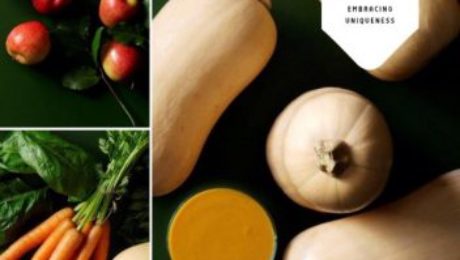 Washington State grant helps international food processor expand, add jobs in Othello
April 15, 2019
OLYMPIA, WA – The Washington Department of Commerce provided a $100,000 grant to the Adams County Development Council from Gov. Inslee's Economic Development Strategic Reserve Fund to support the expansion of SVZ-USA Washington Inc., the only North American subsidiary of Netherlands-based specialty food processor SVZ International B.V.
The company plans to invest $4.8 million to increase capacity at its Othello facility opened in 2000, adding 17 new manufacturing jobs to its 90 existing employees.
"SVZ is an important part of the food processing cluster in Othello, and we are pleased to help Adams County Development Council partner with the company to make infrastructure improvements that will strengthen the entire community and prepare for future growth," said Commerce Director Lisa Brown.
"We are excited to have SVZ-USA moving forward with a $4.8 million expansion project that will bring new jobs to the city of Othello and Adams County," said Adams County Economic Development Director Stephen McFadden.
The grant will help offset the cost of sewer system improvements required by the city of Othello for the expansion.  This will also extend the new sewer line well beyond SVZ's building, facilitating future municipal connections and growth.
SVZ-USA specializes in processing fruit and vegetable juices, concentrates and purees for food and beverage manufacturers around the world. The company is recognized globally for sustainability and agronomy management best practices.
"The company is actively involved in our community in multiple ways," McFadden added. "SVZ employees volunteer with several community organizations, and the company plays an active role in the Othello Career Showcase where we connect students in grades 8 through 12 with local employers to introduce them to the numerous career paths that exist within their hometown."
"Building and growing a great business requires equally great relationships.  We are very pleased with the relationship we have with The State of Washington, Adams County, and the City of Othello.  The grant funding provided facilitates our expansion, and confirms the business friendly and supportive role of government to our international leadership," said David E. Stewart, president, SVZ-USA Washington.
"In addition to direct employment increases, as our sourcing of raw materials is predominantly local, we look forward to expanding our local sourcing as we partner with farmers for our agro supply needs, increasing by about 30 million pounds with this expansion,' he added. "Our business success requires long-term relationships with customers, farmers, employees, and the communities in which we operate."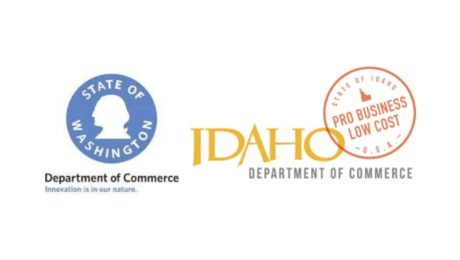 WASHINGTON
Lisa J. Brown, Ph.D., was appointed Commerce Director by Washington Gov. Inslee and began serving the agency in February of 2019.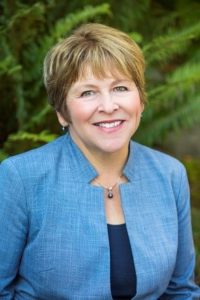 Prior to serving as Commerce director, Brown served as chancellor of Washington State University, where she led the health science campus in Spokane.
Brown served in the Washington State Legislature from 1996 – 2013 in the Senate where she was majority leader and chaired the Rules Committee, Ways and Means Committee, and Energy, Technology and Telecommunications Committee. She served in the state House of Representatives from 1993 – 1996, where she was minority whip and minority floor leader.
She has worked extensively on economic development in Eastern Washington and on gender equity.
Brown earned her bachelor's degree in economics at the University of Illinois and her master's and doctoral degrees in economics from the University of Colorado in Boulder.
IDAHO
Tom Kealey is Idaho Gov. Brad Little's appointment to serve as Director of the Department of Commerce, and began his service in January of 2019.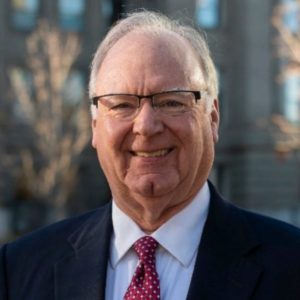 Kealey is co-owner of restaurant Chicago Connection and a former Morrison-Knudsen executive, and served on the Idaho Endowment Fund Investment Board under Governor Dirk Kempthorne.
A lifelong Republican and retired CPA, Kealey believes in protecting the Idaho Constitution, taxpayers money and credit rating.
Kealey earned his accounting and finance degree from the University of Washington and an MBA in Strategic Planning and Marketing from Harvard Business School.